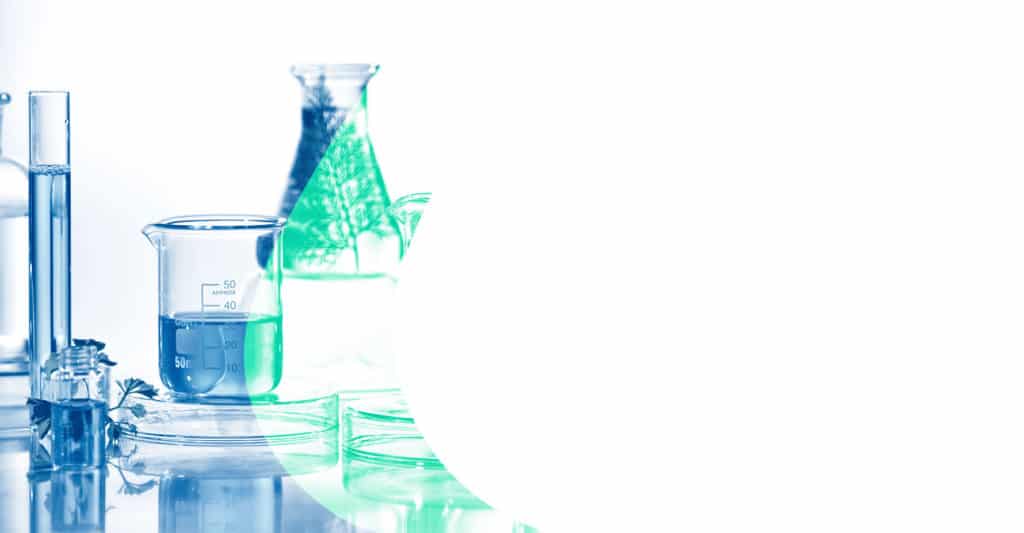 Designer of innovative natural liquid extracts
Created by fusing a wealth of skills with a unique vision, Tinctura specialises in developing innovative natural liquid extracts.
As a supplier and manufacturer of nutritional and functional ingredients, we are committed to supporting our customers' health through more responsible, sustainable food choices. We work alongside our client to develop their food supplements and functional foods.
As a supplier of natural liquid extracts, what makes us different?
We offer extracts that are 100% natural, ethical, sterile and not heat-treated, thanks to our unique extraction and packaging process.
Our innovation strategy drives us to continue identifying new marine-derived and plant-derived sources with potential benefits. We harness the value of these new nutrient-rich natural liquid extracts, by running research projects or by collaborating with institutional and industrial partners that share our values.
The natural liquid extracts we offer
Innovative natural liquid extracts, rich in nutrients, supported by nutritional and health claims:

Plant-derived range

Marine-derived range
We offer you personalised support, aligned with your project aims
Tailored to you
Your ingredient or finished product is developed from a specification we define together.
Existing range
Select an ingredient or finished product from our range of natural liquid extracts.
Custom-made packaging
Depending on your market: bulk for ingredients, ampoules for nutraceuticals and bottles for drinks.
Nutraceutical
The global market for nutritional supplements is dynamic, particularly innovative, and grew by around 4% in 2021. Evidence of this in France: One in three nutritional supplements sold in pharmacies is a product launched on the market within the last 2 years¹. The French market is focused on promises relating to sleep / stress, digestive health and vitality / immunity. Consumers also now expect more from laboratories in terms of transparency and scientific input.
Agri-food
At the boundary between traditional food and supplements, "functional" foods and drinks are becoming increasingly prominent in consumption habits. In France, 34% of people say that since 2020 they have been consuming more functional foods and drinks offering immunity benefits². Consumers expect industrial companies to be transparent, use upcycled materials, and offer products that are less processed and more natural.
Animal nutrition
The market for animal nutrition is also evolving, alongside the nutritional and environmental transition. For example, more sustainable alternative proteins are being researched, while consumption of meat and animal-derived products is increasing in line with the population. Other new challenges in the sector include capturing the value of by-products and developing new nutritional health approaches focusing on animal microbiota. Consumers are paying ever more attention to the role nutrition plays in the health and well-being of their pets.
From start-ups to major corporate groups, from small series to large volumes, we work with any size of business on any size of order. For example, the minimum shipment of our existing product range is 64 sales units (20 x 10ml), available immediately.