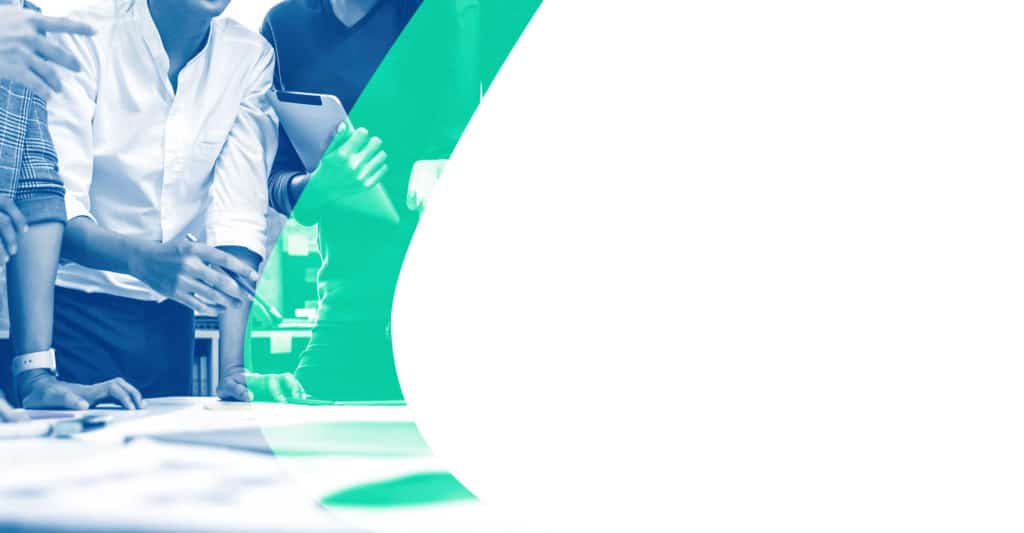 An expertise division for each activity
Our multidisciplinary team is based across several divisions, collaborating closely to guide our business activity and ensure that you receive individual support at every stage of your project.
R&D expertise division, empowering personalised proposals
The R&D division actively monitors:
Trends in the agri-food, nutraceuticals and animal nutrition markets: including research into naturalness, simplicity, plant-derived alternatives and bespoke provision
Requirements of consumers, increasingly concerned about attending to their own and their animals' health via dietary choices: immunity, digestion, mental health, sleep, vitality, women's wellness, beauty
Raw materials that are of interest, innovative or deliver unanimously agreed benefits: algae and micro-algae, superfoods and plants with adaptogenic properties
Our service guides you in developing your new products, depending on the nutritional benefits and market opportunities.
We take care of formulation, sourcing and writing the technical details that will help you promote your products most effectively to their target clients. A personalised approach is adopted for each project.
A quality expertise division ensuring safety and traceability
Our quality policy is founded on client satisfaction and the safety of the food items, as our ISO 22000 certification affirms.
From sourcing the raw materials, through formulation and packaging, to shipping your finished products, we keep a careful eye on product conformity using our traceability and risk assessment tools, and by adhering to Good Hygienic Practices. We formulate all our products in accordance with the regulations in force.
Our R&D laboratory provides 30 m2 of space for researching and quality-testing our incoming and outgoing products, so we can guarantee that our products are 100% safe. In addition to these controls, analyses are run by external laboratories accredited by COFRAC (French accreditation committee) (French standard NF EN ISO 17025).
A sales expertise division on hand to track your project
Our sales department is available to respond to your questions and requirements at all stages of your project.
With the various company divisions in constant contact, we do everything we can to provide you with optimal support, from the development phase to your product launch.
A production expertise division at the cutting edge of innovation
This division is equipped with a unique production tool: it captures the value of by-products and shows environmental awareness in waste management, while remaining at the forefront of innovation.
Our production workshop incorporates numerous pieces of high-tech equipment, particularly for filtration and extraction from plants. Extraction takes place without heating and without chemical solvents.
This workshop also has a sterile cleanroom (ISO class 5) principally used for packaging the liquid extracts. This system enables us to offer clients completely stable and superior-quality products, with no preservatives.