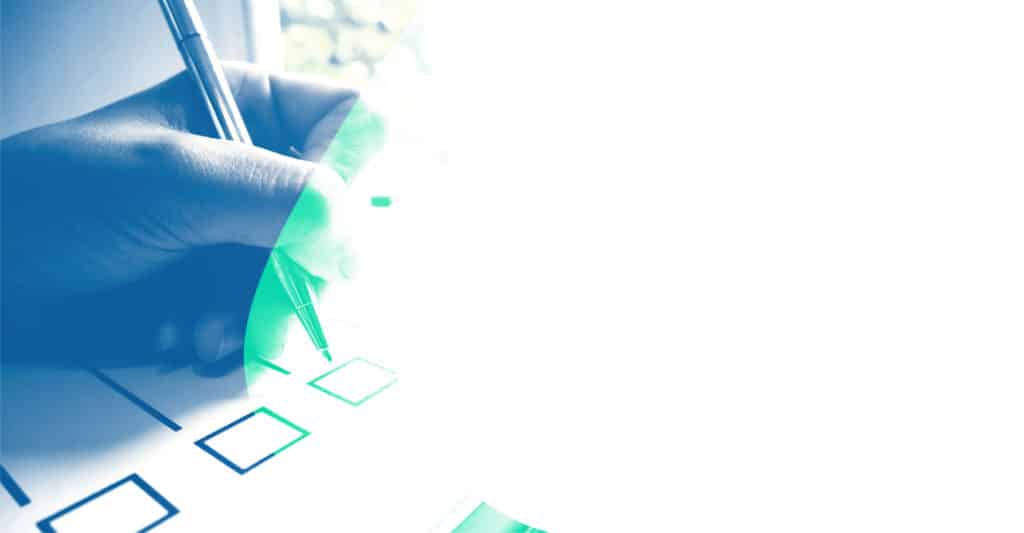 Certification framework for our natural extracts
From procuring the raw materials used to create our natural extracts, through to the shipping of our products, our entire development process is strictly controlled and covered by a HACCP (Hazard Analysis Critical Control Point) procedure.
Because the quality of the raw materials is paramount in ensuring high-quality products for our clients, we carefully select suppliers in line with our values and specifications. We have set up a quality management system ensuring the traceability and safety of our products at all points along the value chain. The products regularly undergo different analyses, including: bacteriology and testing for PAHs and heavy metals.
Because we have chosen to stand out from the crowd by proposing sterile natural extracts, we place great emphasis on our quality approach. With the objective of guaranteeing traceability and safety of our products for all who consume them, Tinctura has held ISO 22000: 2018 (food safety management system) certification since the company's creation.

Because it means a lot to us to offer you natural extracts that are ethically produced, and good for both health and the environment, we choose ingredients that are vegan, and certified organic as far upstream as possible.