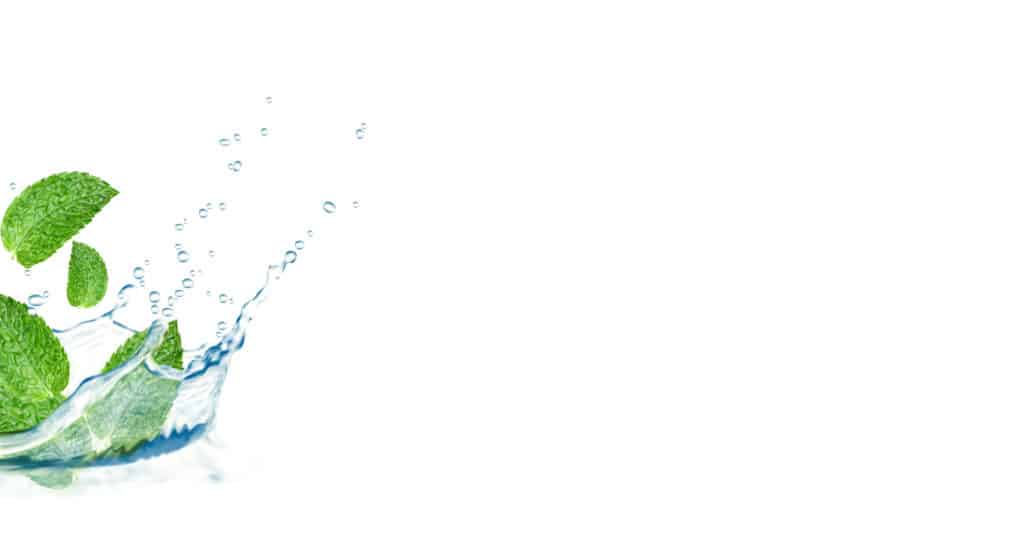 Unique know-how focused on sustainable innovation
To tackle the various environmental, nutritional and health challenges, we as a French producer are committed to supporting industrial actors in designing nutritional and dietary supplements created through sustainable innovation.
It is our mission to develop a virtuous process that respects the products' characteristics.
Sustainable innovation via a unique extraction process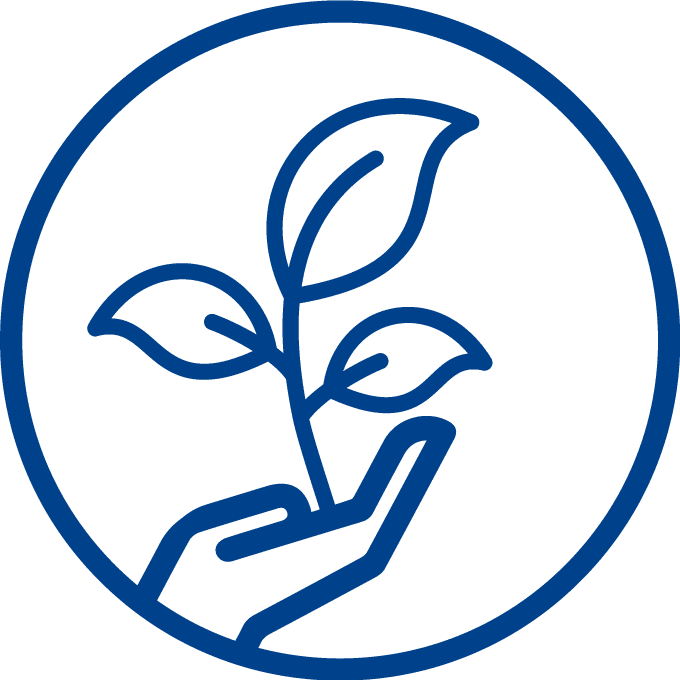 100% natural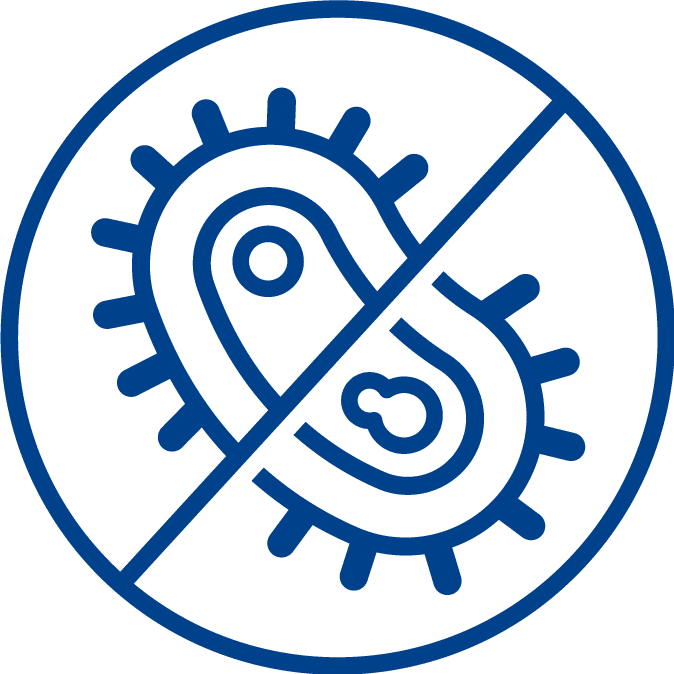 Sterile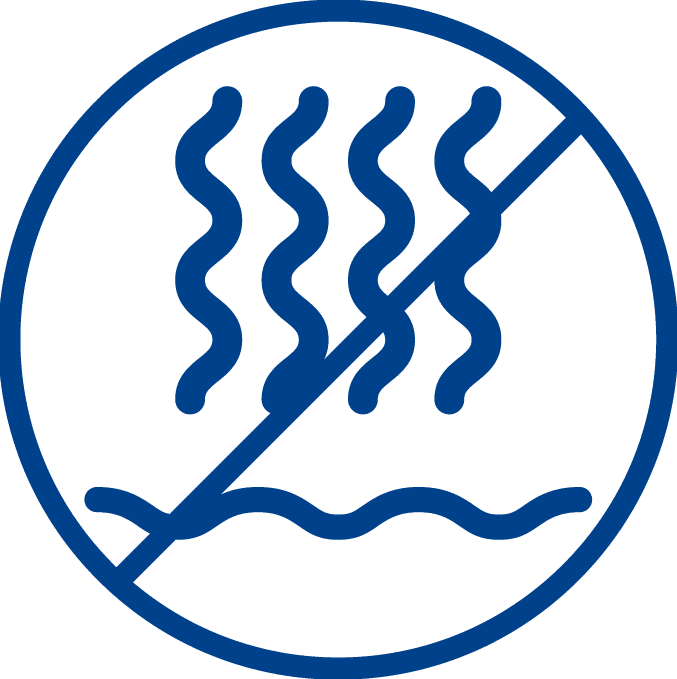 Non-heat-treated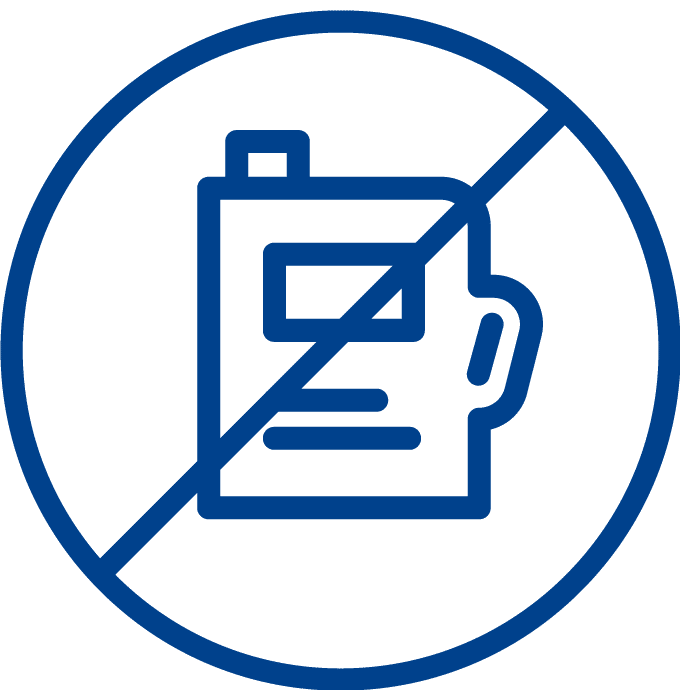 Free of chemical solvents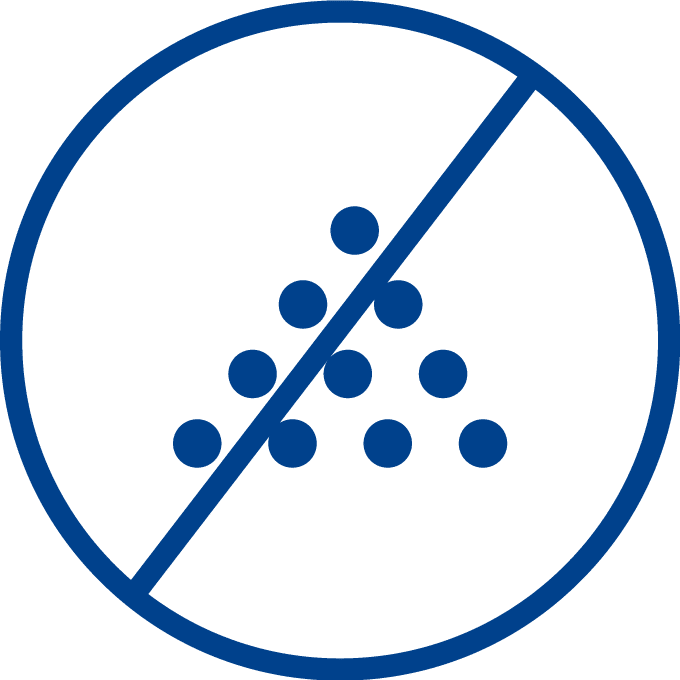 Free of preservatives
After more than two years of Research & Development, Tinctura has perfected a unique extraction and packaging process.
This process was developed by the two co-founders at the very beginning, to master the production of spirulina extract, which is complex to develop and stabilise. Building on this experience in sustainable innovation, our tool now enables us to offer clients qualitative reference ingredients at specific concentrations, extracted without chemical solvents and packaged without preservatives:
Maintaining the nutritional properties: our extracts, packaged in a sterile cleanroom (ISO class 5) undergo no heat treatment, to preserve the beneficial qualities of their ingredients.
Maintaining the sensory properties: through our unique process we can also take care to maintain the sensory qualities of our ingredients and finished products.
Enhancing the bioavailability of the active ingredients: since our extracts are in liquid form, all the molecules can be kept in their natural state; consequently, they are fully bioavailable so that the body can assimilate them.
The liquid galenic form is advantageous for product applications:
in nutraceuticals: it makes a product more pleasant to consume and easier to include in a daily routine (e.g. can be mixed into tea, juice, etc.). Furthermore, double-tip ampoule packaging gives the impression of a "premium" product, especially in the nutricosmetics market.
in agri-food: In France, 34% of people say that since 2020 they have been consuming more functional foods and drinks promising improved immunity¹. The liquid galenic form is perfect for including an ingredient in functional drinks.
We have a wide range of packaging options for our liquid extracts, from the double-tip ampoule on which we honed our skills, to ready-to-use bulk packaging in sizes from 20 L à 1 m³.
Our R&D team conducts active intelligence to identify and harness new marine-derived and plant-derived sources with potential benefits. We are tirelessly working to develop our product offer to find market outlets for innovative liquid extracts rich in specific nutrients.
Within our sphere, we actively promote nutrition derived from sustainable innovation, by harnessing the properties of plants and algae for use in applications from nutraceuticals to functional foods.
To help us in this task, we lead research projects and collaborate with partners from research institutions, industries and private companies that share our values. We work on prototyping innovative products intended to inspire and advise you, such as functional drinks formulated from our extracts.
Our company vision is to make the benefits of naturally active molecules accessible to all.